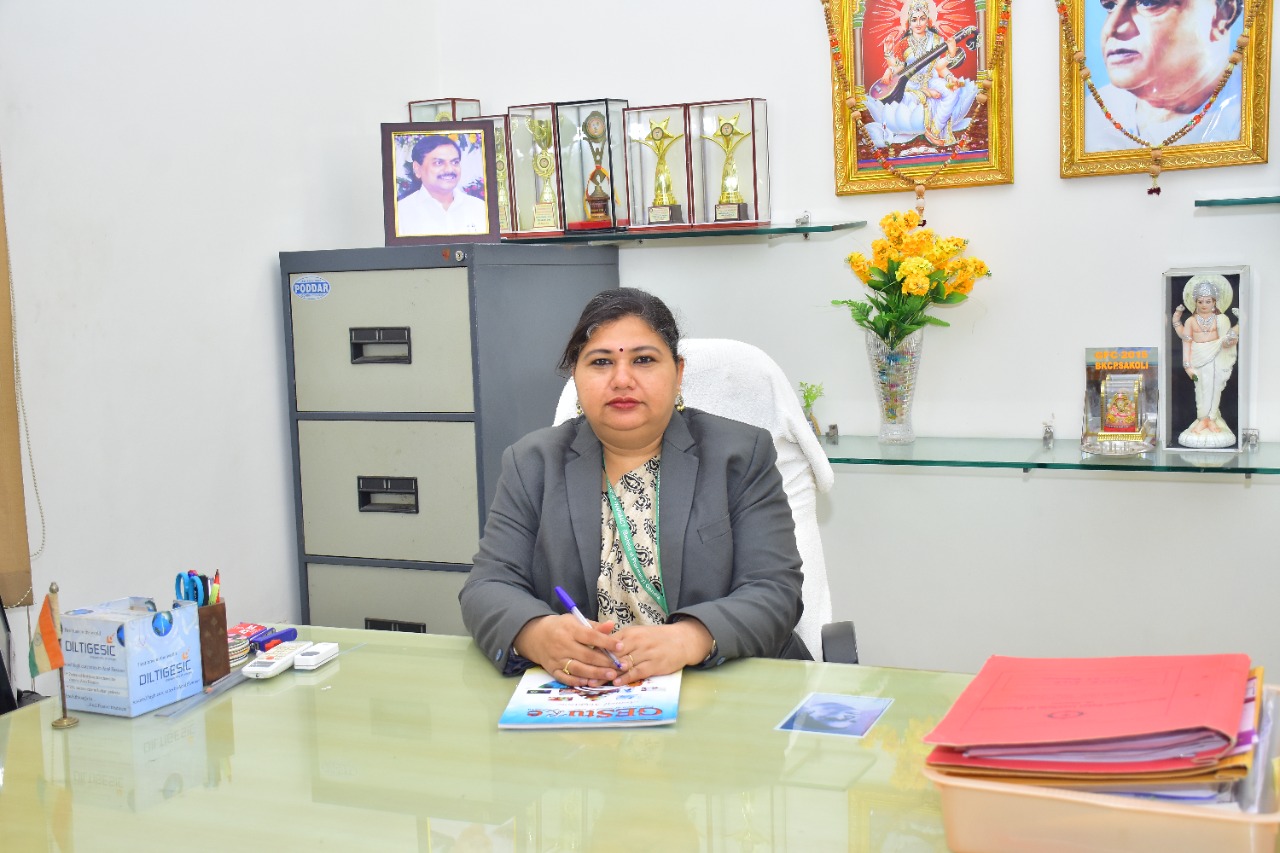 I warmly welcome you and invite you to visit & explore our Institute to have a feel of our thriving academic environment.
Pharmacy remains to be one of the most trusted, novel & noble Profession in the field of Science & Technology. The demand for well qualified Professional Pharmacists has increased exponentially in the recent years. The Pharmacists have good career opportunities in the Pharmaceutical Industry, Hospitals, Clinical Research, Academic Institutes, FDA in Retails & in Dispensing Pharmacy.
MIBP has got an excellent infrastructure like modern Class rooms, Laboratories, Library, Animal House, Instrumentations Room, Seminar Hall, Medicinal garden etc. in a green lush campus. We impart an updated Pharmacy Education which makes our student stand apart in the crowd. Not only Academics, we also stress on over all personality development of our students by organizing various co-curricular activities, Festivals celebration, Literary activities, Sports, Dance, Drama & Music competition NSS Camps, blood donation camp, health check up etc. are few of them.
I am proudly affirm that, all my committed Faculty & competent non-teaching staff will leave no stone unturned to transform you all into prospective young pharmacists with globally compatible skills & knowledge.
I appeal all parents along with their wards to give a serious thought to join B. Pharm course as a right career choice ahead of other professional courses.
I welcome you to join our dedicated and dynamic team.
All the best.
Warm Regards,
Hon'ble Mrs. Manisha U. Mishra